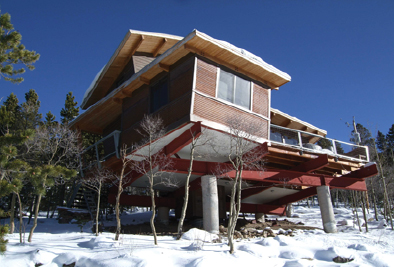 Chip Webster Architecture offers a wide range of services, including Residential and Commercial Architecture, Master Planning, Interior Design, and Development Consulting. Our portfolio is comprised of projects ranging from classic island cottages to a 1300-acre private community. Designs by CWA reflect a strong attention to detail, an efficient use of space, and a creative richness.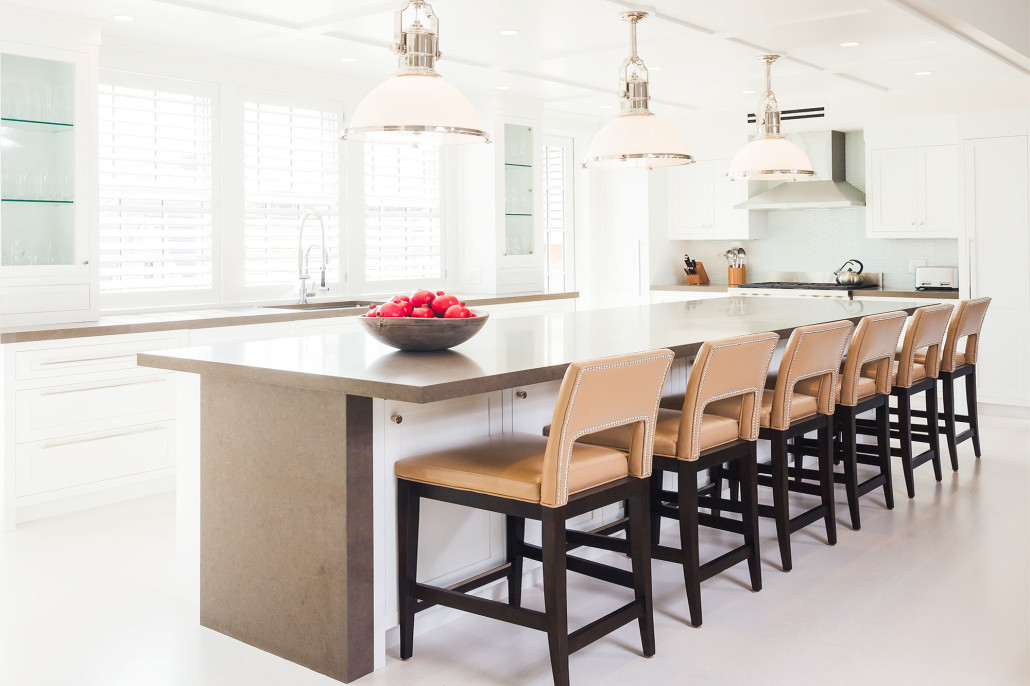 Chip Webster is a graduate of Massachusetts Institute of Technology, with degrees in both Architecture and Business Management. He has been actively involved in the architecture, building, and design field for over thirty years. After establishing a design/build firm in the Boston area that specialized in custom homes, Chip relocated to Nantucket in 1991 to found Chip Webster Architecture.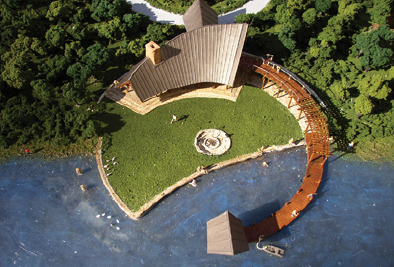 At CWA, we develop unique designs by assimilating the desires of the client, the requirements of local agencies, and the opportunities of the site. We maintain the quality and creativity of your project, with a full understanding of the importance of staying within a given budget. Relying on effective communication and utilizing the latest technologies, we work in partnership with our clients to create meaningful, enjoyable architecture.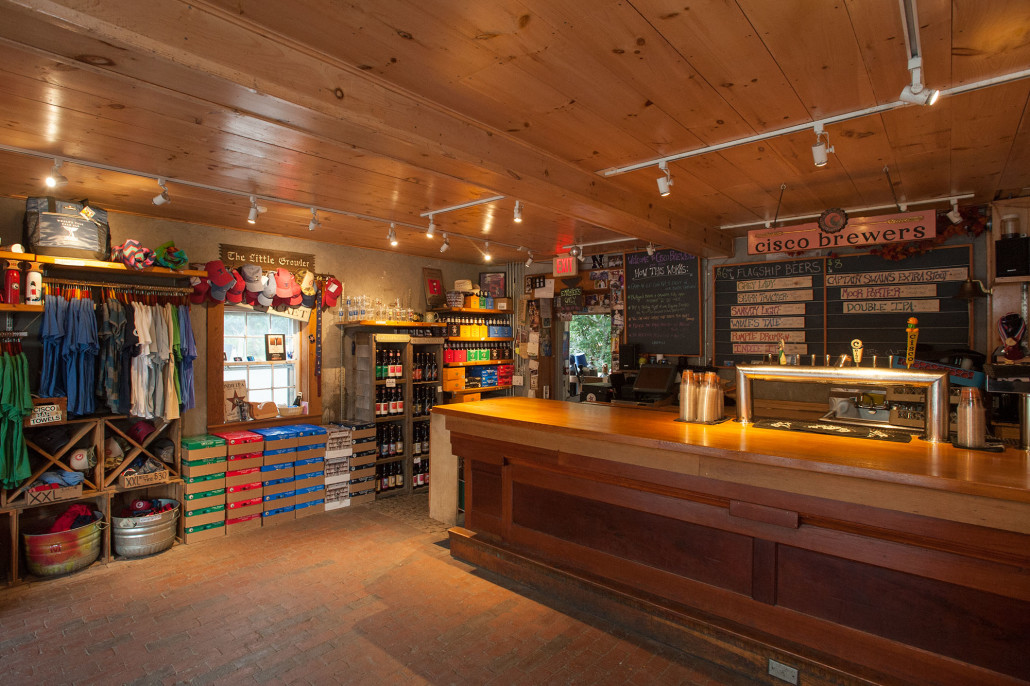 Our lives are spent interacting with the built environment. How we live, work, and play are influenced by this context. Architecture must respond to the human needs of comfort, functionality, and security, while fostering a sense of well-being for the inhabitants.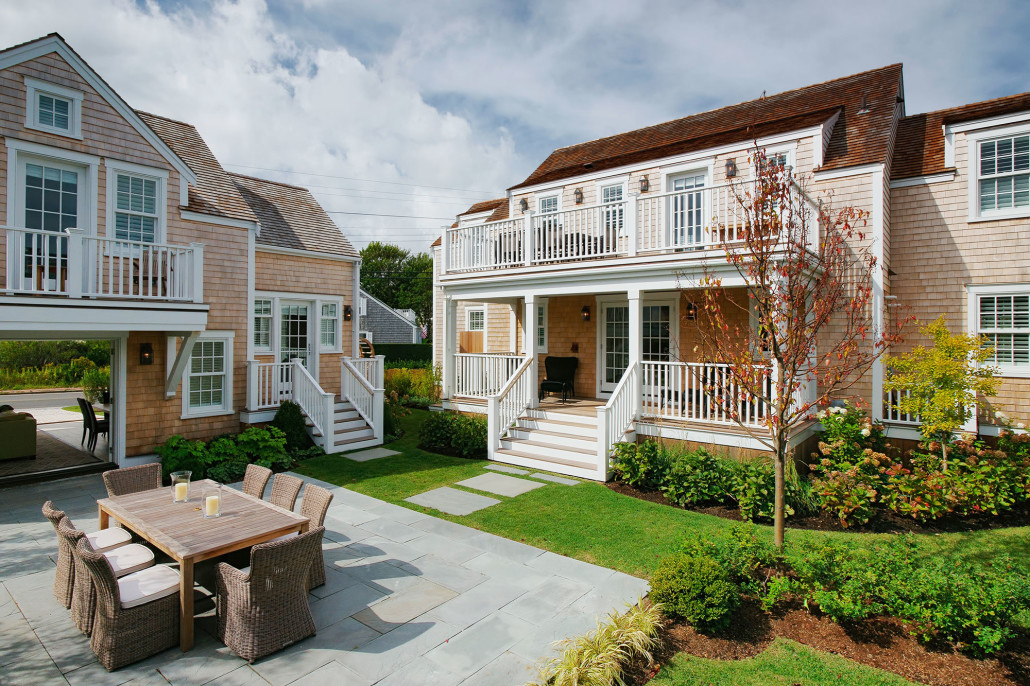 Many architecture firms have an identifiable, signature style. Our ideology maintains that every project is unique, and deserves a fresh perspective that will realize the desires and requirements of our client. Using this underlying design philosophy, rather than a preconceived architectural aesthetic, we help bring those visions to life.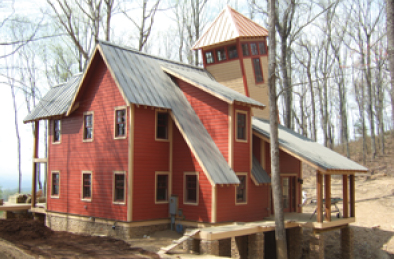 At Chip Webster Architecture, we believe successful design is the result of close collaboration between architect and client. Before ever putting pen to paper, we listen carefully to the goals of our client, and synthesize these objectives with the characteristics and context of the site. We ensure that the physical, social, and budgetary needs are met, while simultaneously creating spaces that surprise, delight, and inspire.